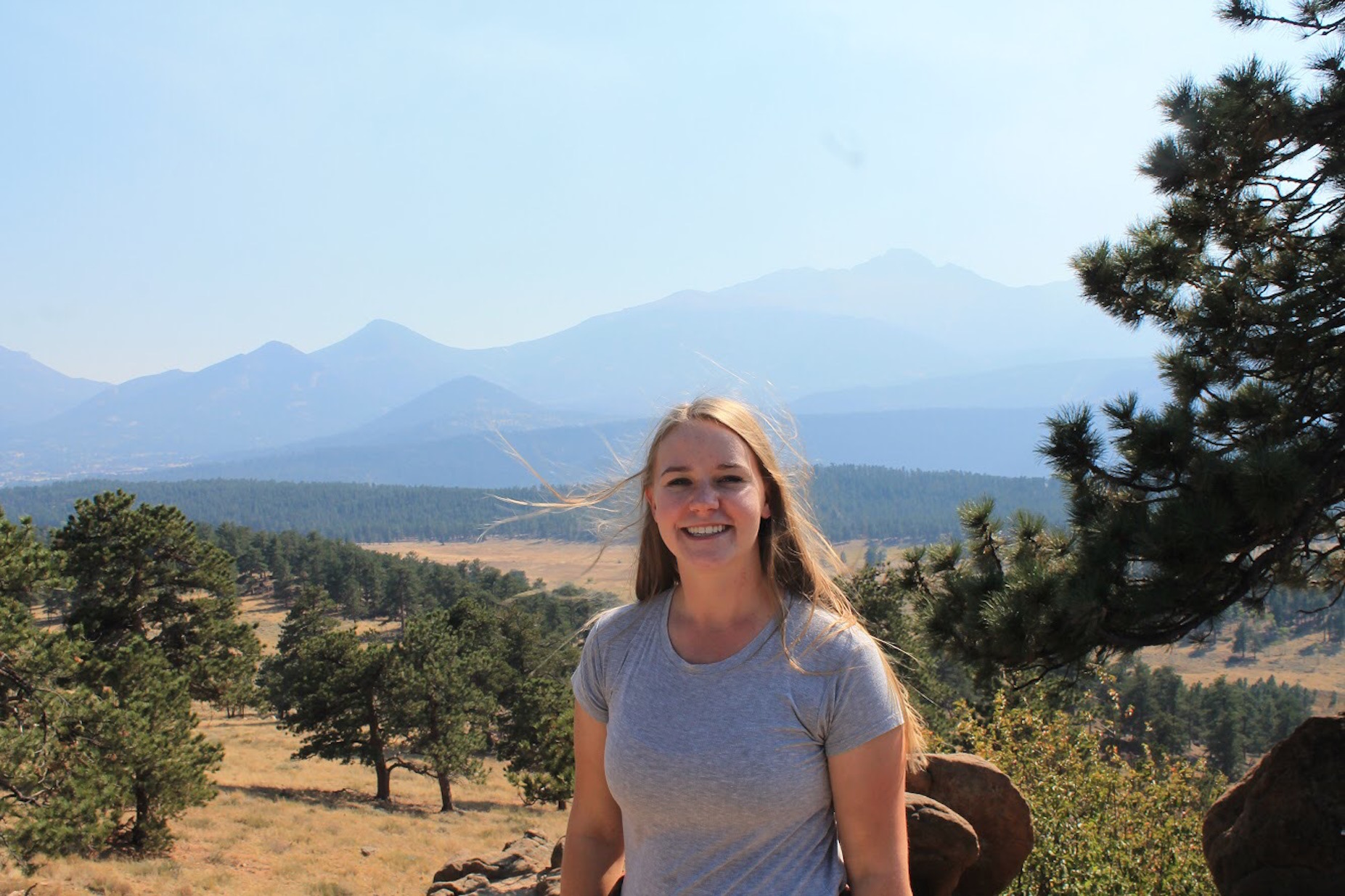 SERVICE CO-CHAIR
Email: kash3803@colorado.edu
I feel very blessed to serve as the Service Co-Chair for the St. Thomas Aquinas COR team this
coming school year! This is a position I hold very close to my heart, as I have gotten to interact
and befriend the homeless in Boulder and Denver for the past three years. I have met some of
the kindest souls and most loving friends on the streets, and I am excited to be able to grow in
these friendships and in new ones.
As service co-chairs, my partner and I will organize and direct events to serve our community
and the people around us. We lead street walks down Pearl Street to know and love the
homeless there as well as volunteer our time serving groups like Marisol Health and The Little
Sisters of the Poor. Our main mission is to bring the love of Christ to people of all circumstances
and to serve them as best we can.
I am a 4th year Ecology and Evolutionary Biology major at CU and I am in the graduate portion of
my two-part degree. I am raising and studying marine invertebrates to learn more about how
we can help coral recover from bleaching events. I love serving God's creation, from our friends
on the street to the tiniest of invertebrates, and I can't wait to see what this year has in store!